For That Special Day or Any Day...
Beauty is Just an Eyelash Away!
Premier Beauty Destination for Lash Extensions, Permanent Makeup, and Aesthetics Training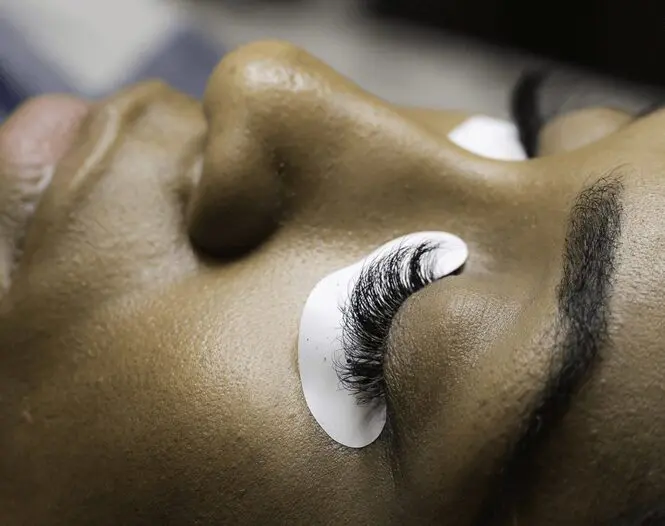 Your Go-To Eyelash Supply
Source in Dallas, TX
I, Nina Snyder, am the proud owner of Absolutelash and am thrilled to be your trusted lash and permanent makeup artist in Dallas, Texas. With over a decade of industry experience, I'm passionate about creating stunning lash extensions and beautiful permanent makeup and sharing my knowledge and expertise with fellow aestheticians. As a licensed professional, I offer comprehensive training programs that empower aspiring artists to excel in this exciting field.
At Absolutelash, quality is everything. I take immense pride in delivering exceptional results to my clients, ensuring their unique beauty shines through every lash and stroke. Whether you want to enhance your natural lashes with extensions or desire perfectly shaped and defined eyebrows with microblading, I guarantee a personalized and comfortable experience that exceeds your expectations.
If you're looking for the finest eyelash supplies in Dallas, look no further. Absolutelash is your one-stop shop for premium lash products, including extensions, adhesives, and accessories. I carefully curate my inventory to ensure that only the highest quality items make it to my shelves, empowering lash artists like you to create flawless looks for your clients.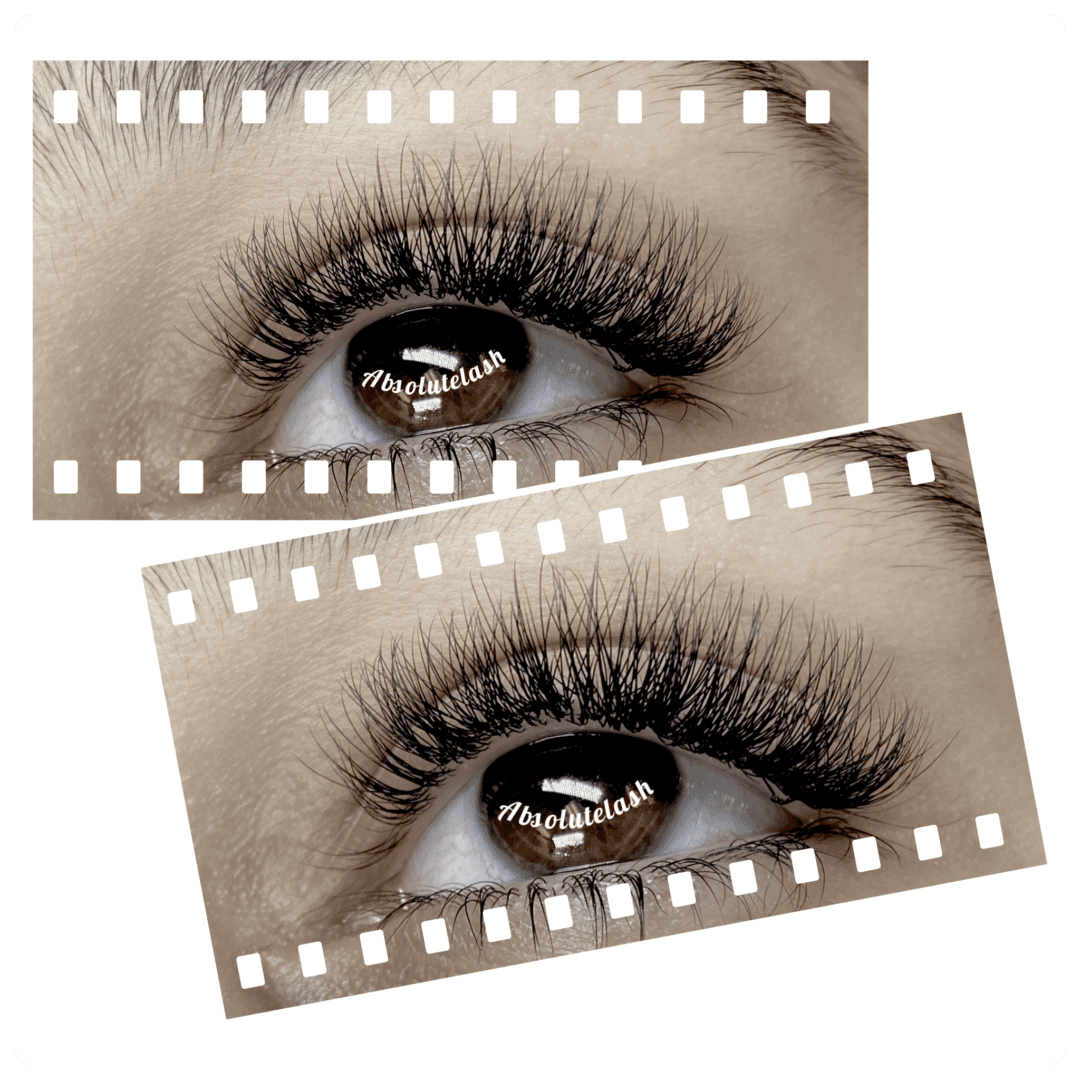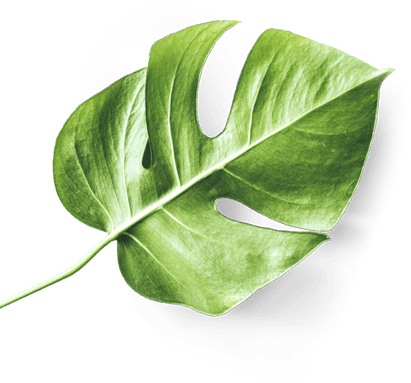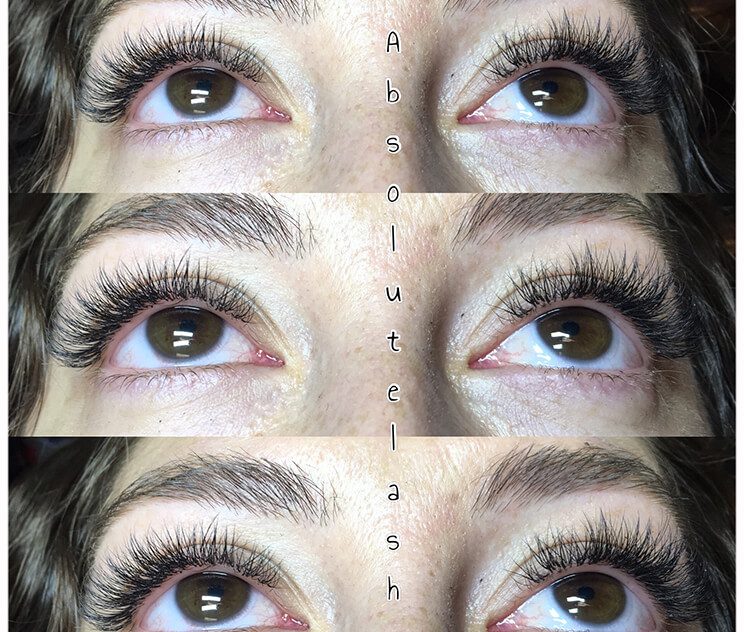 Classic & Volume Training Workshop
Calling all aspiring lash artists! I'm excited to announce my Classic & Volume Training Workshop in Dallas. This comprehensive program covers everything from the fundamentals of lash application to advanced volume techniques. Whether you're just starting or looking to refine your skills, this workshop will elevate your expertise and boost your confidence as a lash artist.
Introducing Permanent Make-Up
Beyond lashes, I now offer a revolutionary PMU Eyebrow service to help you achieve the perfect arches. PMU is an art form, and my expert touch ensures natural-looking, beautifully sculpted eyebrows that complement your features and frame your face flawlessly. Say goodbye to tedious eyebrow routines and wake up to effortlessly stunning brows every day!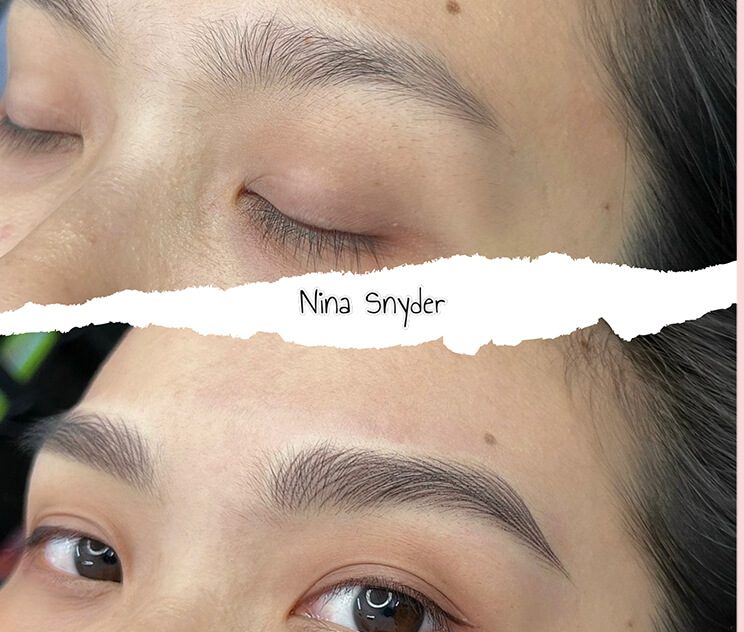 Check out the services page to
learn more about my services.